Oblates
Benedictine Oblates of Pluscarden Abbey.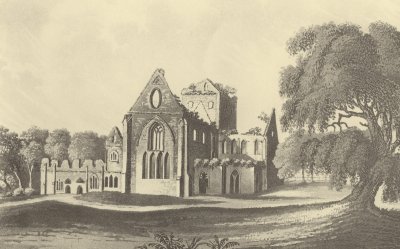 A group of Benedictine oblates in Shetland, belonging to Pluscarden and other monasteries in the UK, are meeting once a month through Zoom sessions. We have affiliated to the St Monica Chapter of Pluscarden Oblates which covers the far north of Scotland: Caithness, Sutherland, Orkney and Shetland.
This page is to point to online resources available to the group.
Oblate groups
The Life and Rule of St Benedict.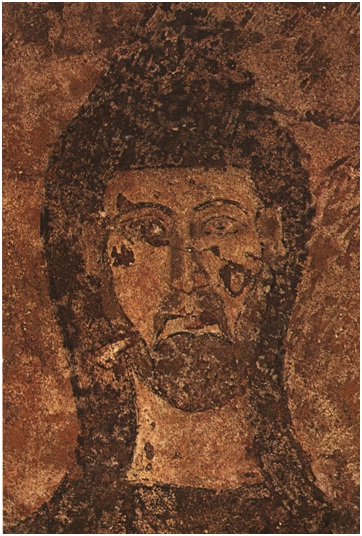 A free online edition of St Benedict's Rule for Monasteries (translated by Leonard Doyle, Collegeville 1948) is available from Project Gutenberg.
The most widely used modern translation of the Rule is that edited by Timothy Fry, OSB. - RB 1980. The Rule of St Benedict in English, (Liturgical Press, Collegeville 1982).
That text, and the Latin original, is used as the basis of Abbot Georg Holzherr's commentary on the Rule: Georg Holzherr, OSB, The Rule of Benedict: An Invitation to the Christian Life, Liturgical Press, Collegeville, 2016.