Tall Ships Lerwick

From 26th to 29th July 2023 Lerwick will be hosting a leg of the Tall Ships race. This page will be used to advertise Christian events organised by the churches of Shetland.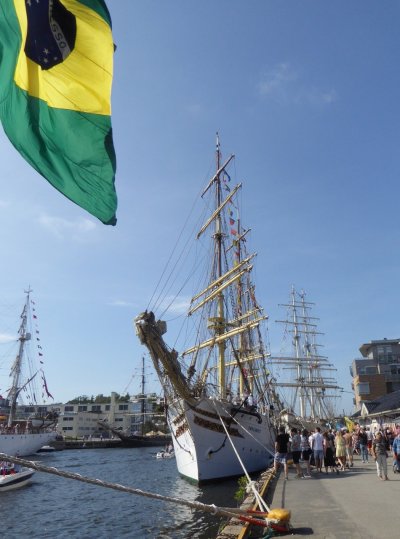 For the main programme please see:
Songs of Praise, Holmsgarth Pier, Saturday 29th July 2023.
Joint service organised by the Shetland Churches, featuring the North Ness Boys, community choirs and a local brass band. 11 a.m. to 12.30 p.m.
The Shetland Churches will have a stand at Holmsgarth Pier throughout the three days of the event.
Related Links
Marsali Taylor's blog recalling the 2016 Tall Ships Race from Norway to Belfast.