Masses outside Lerwick
There is a regular monthly Mass at Voe Kirk, 5 miles south of Brae to serve the North Mainland and Yell. Other services outside Lerwick will be posted here as arranged.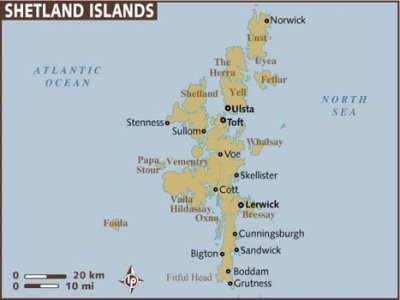 Voe Kirk, North Mainland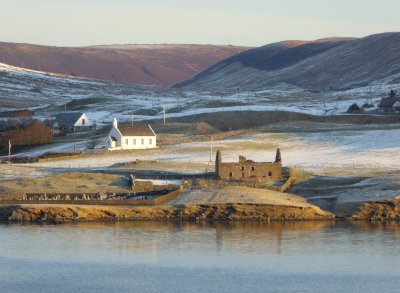 Mass is said in the Church of Scotland Voe Kirk one Sunday a month at 8.30 am. This Mass serves Catholics in the North Mainland and on Yell. This church is scheduled for closure and Masses will soon be transferred to Brae Kirk.
Next Mass: - To be announced.
Sellafirth Hall, North Yell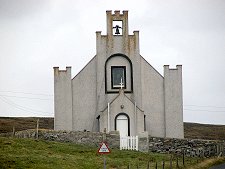 This Mass serves parishioners on Yell, Fetlar and Unst. Sellafirth Hall is replacing our usual venue of Cullivoe Kirk during the corona virus pandemic.
Next Mass: - Sunday, 13th September 2020, 3 p.m.
Papa Stour Kirk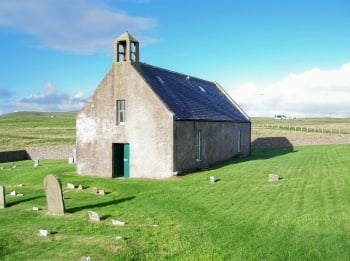 Mass is celebrated in the old Kirk on Papa Stour twice a year, for Advent and Lent retreat days.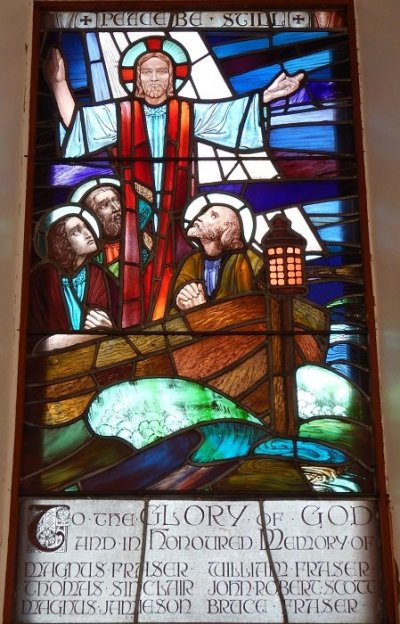 Next Mass: - To be announced.