Lerwick RC Parish Church
Welcome to the northernmost Catholic parish in the British Isles.  The parish of St Margaret and the Sacred Heart, Lerwick covers the entire Shetland Islands and also serves the pastoral needs of the oil and gas industry, and ships putting in to Lerwick Harbour.
Mass Times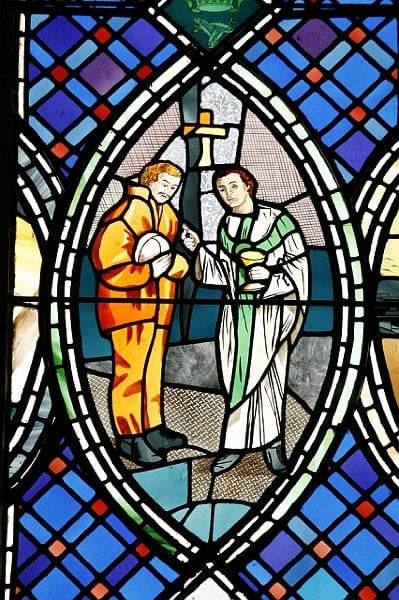 SUNDAY: 10.30 a.m. (sung Parish Mass) and 7.30 p.m. (Vigil Mass on Saturday at 5 p.m.)
Please note that Fr Ambrose will be absent from the parish for the Assembly of Priests in Elgin from 23 - 26 April and some weekday Masses will be cancelled this week:
Monday: No Mass.
Tuesday: 10.30 a.m. (24 April, NO MASS)
Wednesday: 7 p.m. (25 April, NO MASS)
Thursday: 1 p.m.
Friday: 5.15 p.m. preceded by Adoration at 4.15 p.m.
Saturday: 11.30 a.m.
Parish Room & Chapel of Our Lady of Czestochowa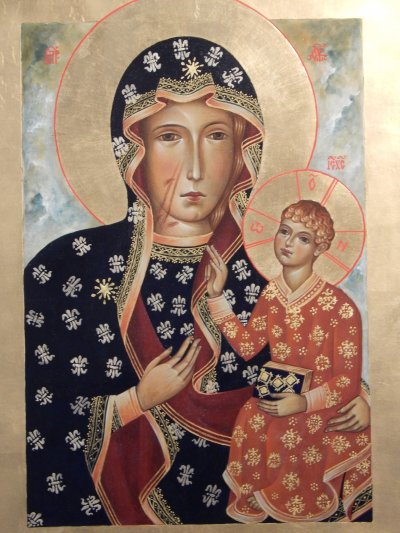 Weekday Masses are held in the Czestochowa Chapel within the Parish Room adjacent to the Church. The parish room is normally open from 8.30 am until dusk in winter, and until 8 pm in summer. There are books, newspapers and facilities for making tea and coffee.
The Catholic Church in Shetland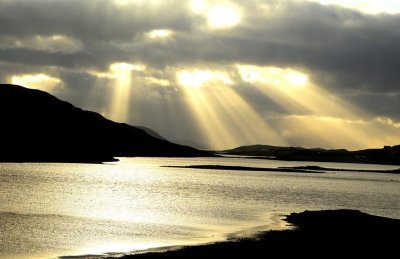 View from near the site of St Magnus's Church, Tingwall, which in the Middle Ages was the seat of the Archdeacon of Shetland.
You will find a brief history of the Catholic Church in the Shetland Islands on the blog page. Links will be added to this Home Page as new blogs are added: