Photos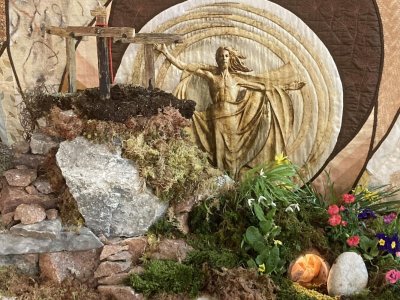 Voe Kirk, North Mainland.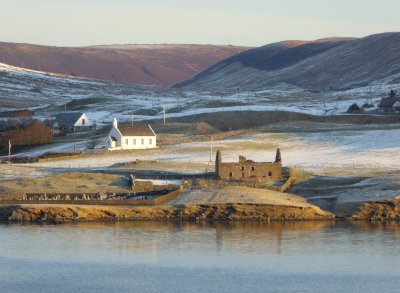 This kirk was closed in 2021 and is now being redeveloped for residential use. For about 25 years it was one of our Mass stations for parishioners in the North Mainland.
Papa Stour Kirk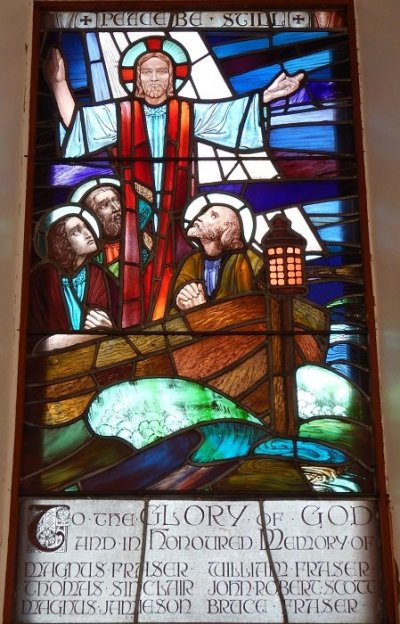 First world war memorial on the island of Papa Stour. We are currently using the kirk for a monthly Mass.
Bressay Pilgrimage, 14th August 2019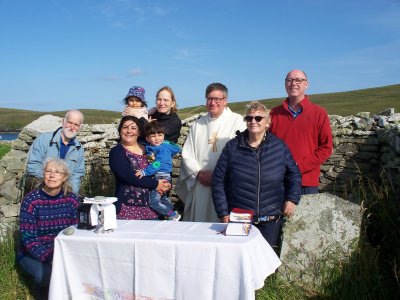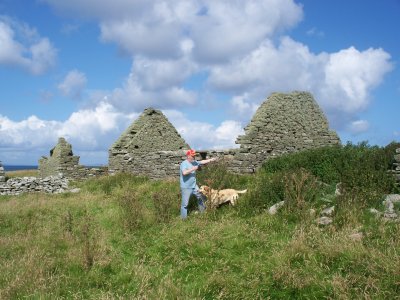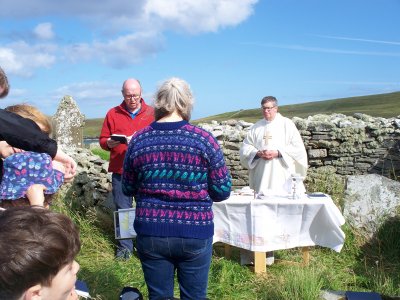 Visit of Fr William Damah, CSSp, (St Ninian's Isle and St Olaf's Church, Unst), May 2019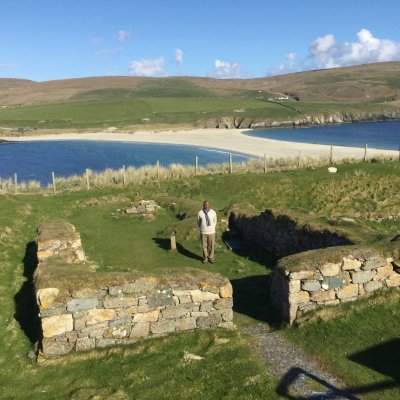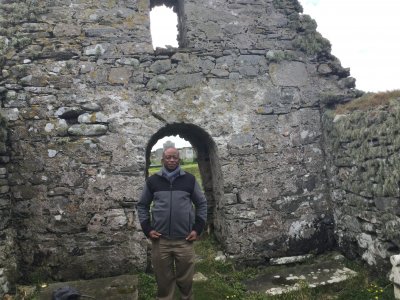 Easter Picnic, Yell (Gutcher, Gloup Memorial, Breckon Beach) 22nd April 2019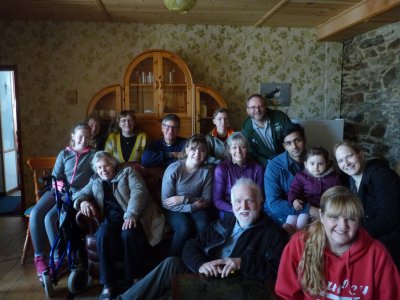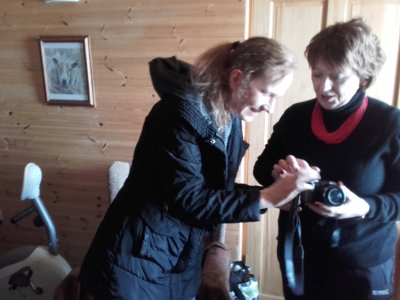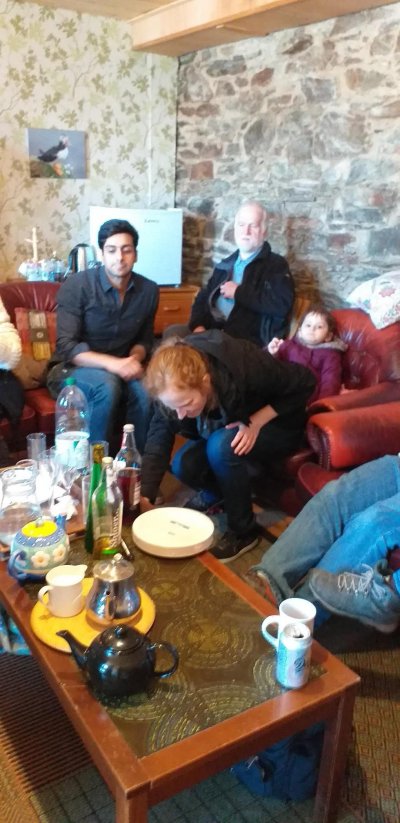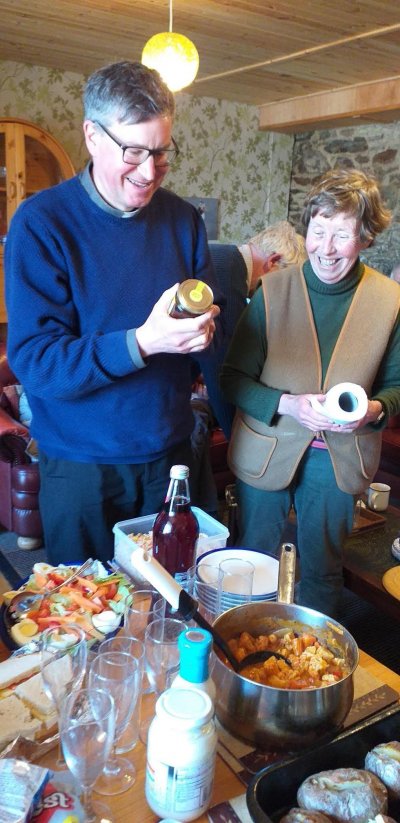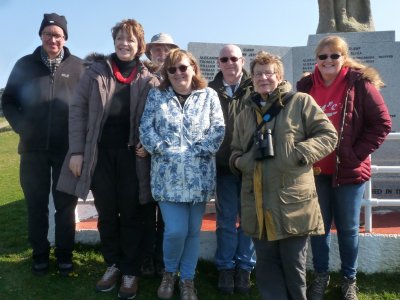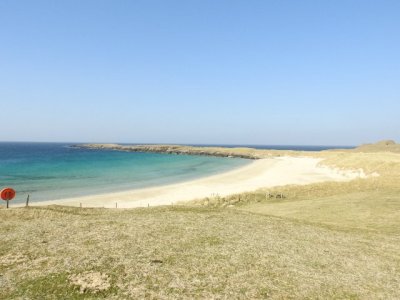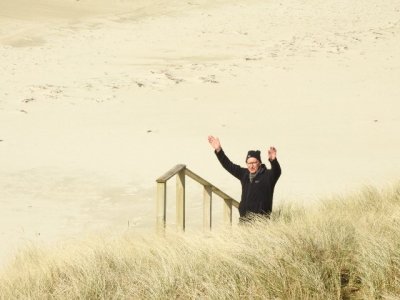 Easter Vigil, 20th April 2019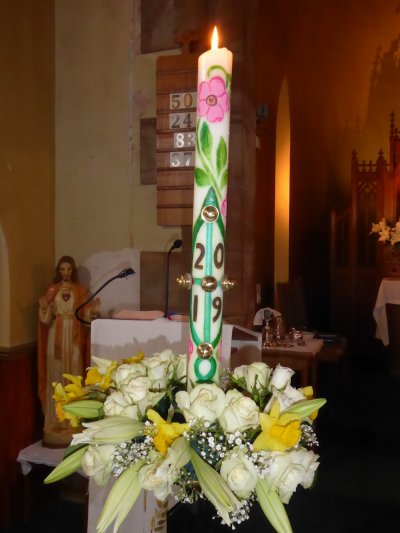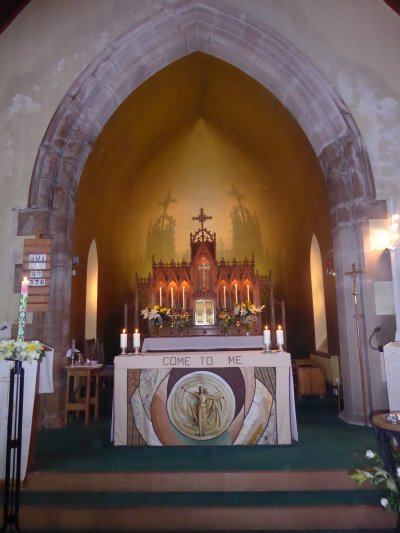 Eshaness, March 2019