In Remembrance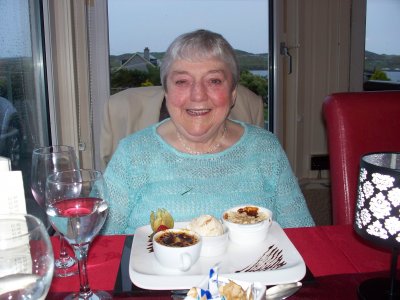 Wilma Laurenson, RIP (21.01.2018)
Victor Williams Goudie, RIP
With sadness we announce the death of Victor Goudie in Gilbert Bain Hospital, Lerwick, on Sunday 11th February 2018. He was 71 years old.
The funeral took place on Thursday 15th February and Victor was buried at Gulberwick.
May he rest in peace!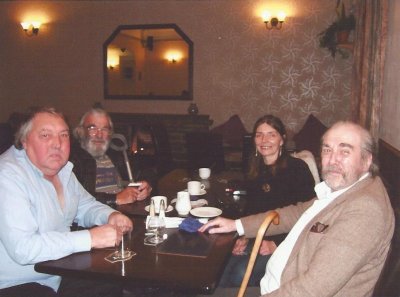 Pictured here front right at the Sumburgh Hotel, 30th September 2010, with his friends Karen Angus, Roy Jamieson and Allen Sutherland.
John Nyland, RIP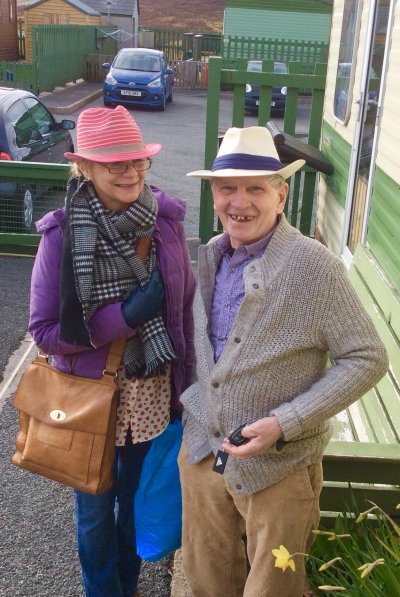 Please pray for the repose of the soul of John Nyland (Lerwick) who died peacefully at home on 25th July 2018. He was 70 years old.
JOHN GALLAGHER, RIP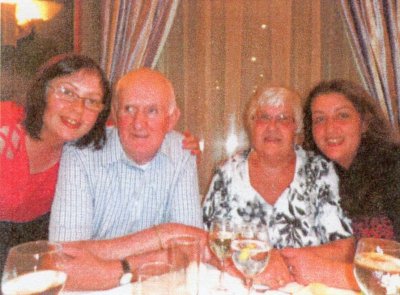 John Gallagher died on Tuesday, 19th February 2019, at Overton Lea Care Home, Levenwick. He was 75.
The funeral was at St Margaret's on 26th February at St Margaret's Church, with burial in Lerwick Cemetery, New Extension.
Originally from Dungloe, Co. Donegal, John had lived in Shetland since 1976. Aileen and family would like to thank you for your attendance, support and kindness at this time.
May he rest in peace.